Chain Store Maintenance Tallahassee Florida
Custom Maintenance Services Tailored to Your Needs.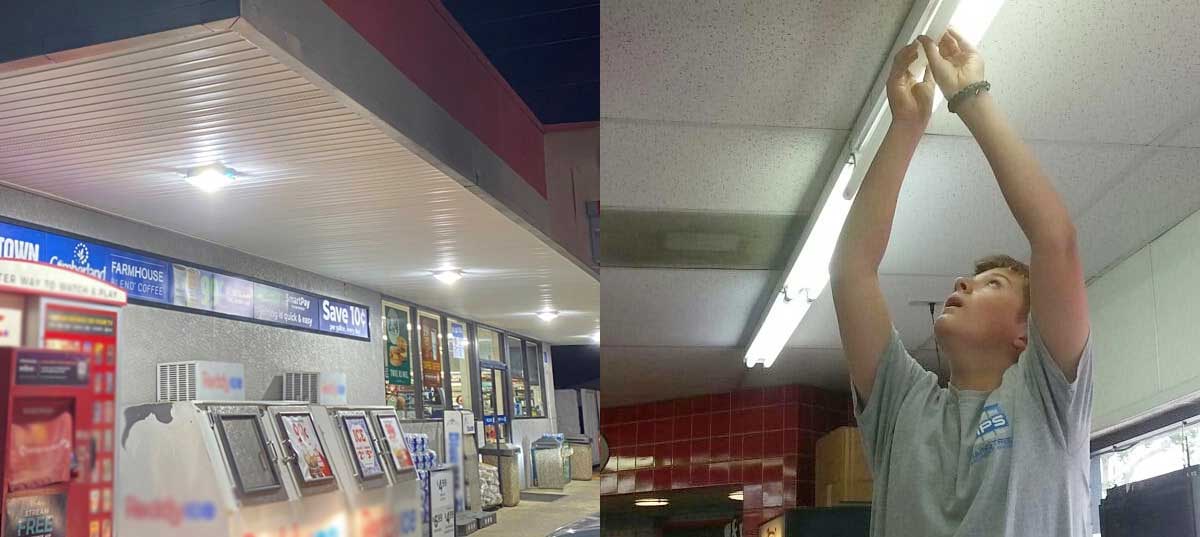 A good facility maintenance service can make a difference in a retailer's success, which is why you need to find a company that offers Chain Store Maintenance Tallahassee Florida that you can trust.
With our team of experienced facility managers and contractors, Mainstreet Property Services, LLC (MPS) can ensure that your store or facility is maintained to the highest standard. While you handle your daily operations, we handle the maintenance of your business space. MPS does everything from changing light bulbs to completing roofing repairs.
Tallahassee, Florida Chain Store Maintenance Experts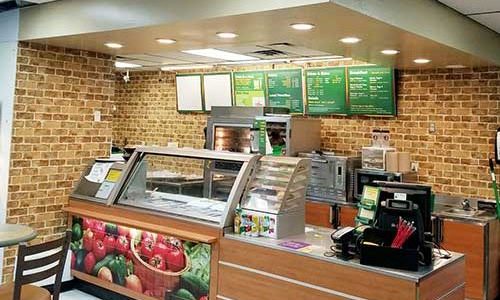 We have a proven track record of delivering high-quality workmanship and customer satisfaction in over 100 locations in Alabama, Florida, and Georgia.
Our team will visit your facility to assess the condition of your property and give you a detailed report outlining any necessary repairs. If required, we will then carry out the repair work and return to complete the job within agreed timescales.
Contact us today for more information on how we can help you keep your facility looking great!
---
Mainstreet Property Services – Tallahassee Florida Chain Store Maintenance Services
At MPS, we have the tools, the knowledge, and the experience to handle any problems that may develop in any chain store property. We are confident in our abilities to deliver quality chain store maintenance service at all times.
A few of our on-demand facility repair services include:
Why We are the Best Chain Store Maintenance Company
Reliable Facility Management in Tallahassee
Fast Response Time
If there's an emergency, we'll dispatch a technician immediately. We respond within 30 minutes to routine requests.
Reliable Chain Store Service
You can count on our technicians to arrive on time, complete their jobs correctly, and leave your property clean.
Quality Workmanship
All employees are background checked and they receive training and certification inspection before being hired.
A Commitment To Safety
Our business is fully licensed and insured. We follow OSHA regulations and use only top-quality materials.
Competitive Pricing
We provide competitive pricing, so you know exactly how much it costs to keep your property looking its best.
State-of-the-art Equipment
We have access to the latest chain store maintenance equipment and technology to perform your repairs efficiently.
---
Mainstreet Property Services has over 15 years of experience working as a chain store maintenance company. We've been helping businesses just like yours stay productive and profitable since 2001. Contact us today for a free consultation.